How to buy?
For purchase inquiry, please email
us at sales@enno.com
Purchase Online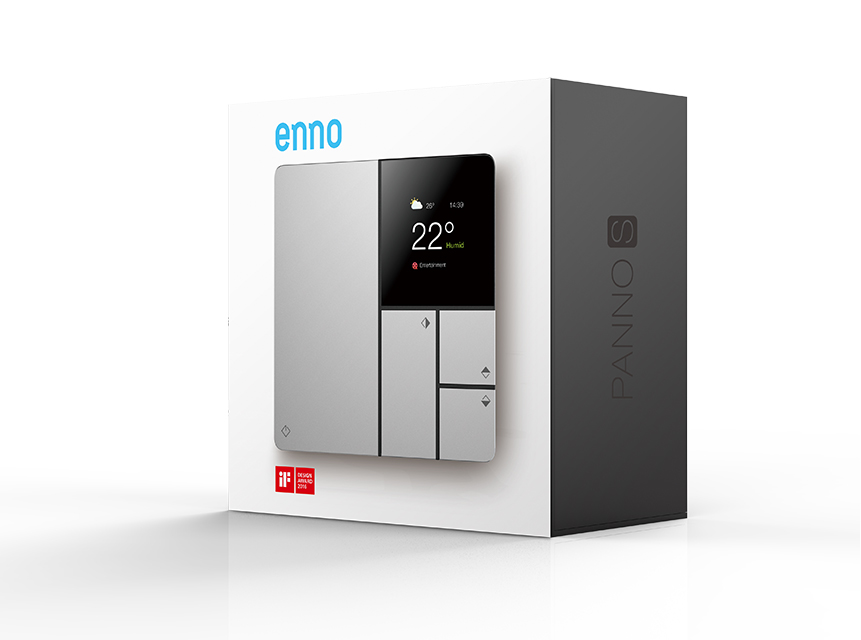 Want Panno S to serve you?
Articulate your demands and contact us when you

decide to decorate your home. We will analyse your

housing situation to build up the most efficient

product combination.

After purchase, we will design the most appropriate wire

settings and select the best combination of wires according

to your interior design plan to facilitate the set up work.

After move in, you can enjoy the comfortable and

personalised smart living environment brought by

Panno S. Our incessant maintenance service will

ensure your home safety and optimise your living

experience.